Below is a list of organisations that provide general advice and support to young people and/or adults experiencing difficulties in a range of areas.
Citizens Advice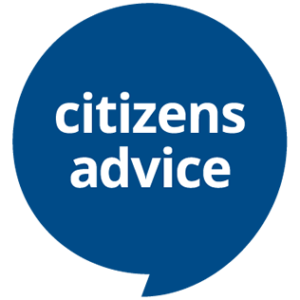 Citizens Advice provides impartial advice on your rights in relation to benefits, work, education, relationships, housing, discrimination, and the law. They offer free advice in person or by phone, as well as through a webchat service. Full details of how you can get in touch can be found on their website.
Samaritans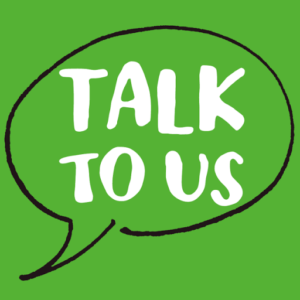 The Samaritans is a charity providing support to people who are experiencing emotional distress, loneliness, depression, grief, relationship or family problems, or any other kind of issue, big or small.  Their confidential 24-hour phone service is the principal means by which they provide this support, but you can also email, text, write, or talk face-to-face if you wish. Full details of their services and how to get in touch can be found on their website.
Childline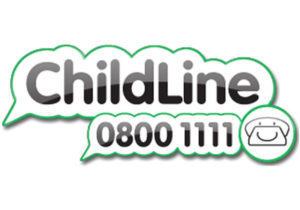 Childline is a private and confidential service which allows anyone up to the age of 19 experiencing problems of any kind to speak to a councillor by phone or online. Their website also provides a useful list of topics about which people often contact them, along with advice and information about how these issues can be dealt with. Details of how to get in touch can be found on their website.
NSPCC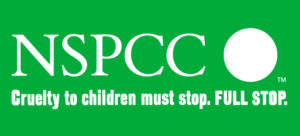 The National Society for the Prevention of Cruelty to Children (NSPCC) offers free, confidential advice and support to anyone aged 18 or under who has experienced or is experiencing abuse of any kind. Full details, including how to get in touch, can be found on their website.
Child Law Advice

Child Law Advice is operated by Coram Children's Legal Centre and provides specialist advice and information on child, family and education law. The service is provided through the website, which can be found here and contains lots of information, including How to Guides on a range of issues, and there's also a dedicated intensive support telephone line for complex matters and clarifying questions.
Mind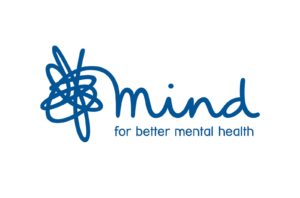 Mind is a charity providing advice and support to anyone experiencing a mental health problem. Their Infoline offers callers confidential help and information, including details of where to find support in the local area, and their network of 'local Minds' offers specialised support and care within communities around the country.
Department for Education and Ofsted
I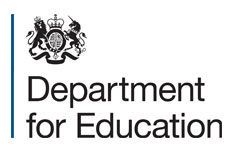 f you would like to complain about or report anything to do with the education provided at your school, you can either contact Ofsted here, or follow the Department for Education's complaints procedure here, either filling in the form or calling the number provided.